Welcome to Gage Marine
1 Liechty Dr,
Williams Bay WI, 53191
Tel:262-740-2628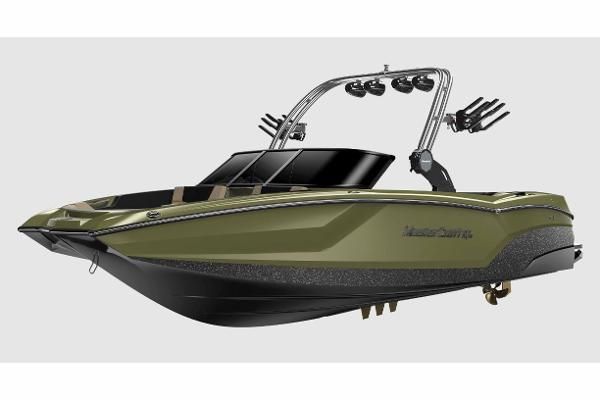 Create unbeatable wakes and waves with the largest model in the NXT family. Offering the most storage, the most room, and the most fun on the water, the NXT24 provides everything you need in a MasterCraft. Thanks to premium parts and best-in-class fit and finish, enjoy plush comfort at every touchpoint and convenient connectivity with standard telematics. If you're looking to unlock your biggest and best summer yet, the NXT24 is your answer.